Congratulations to the postdoc of our laboratory on receiving a grant!
Alena Zolotareva won a contest for the right to receive a grant from the President of the Russian Federation to support young Russian scientists - candidates of sciences.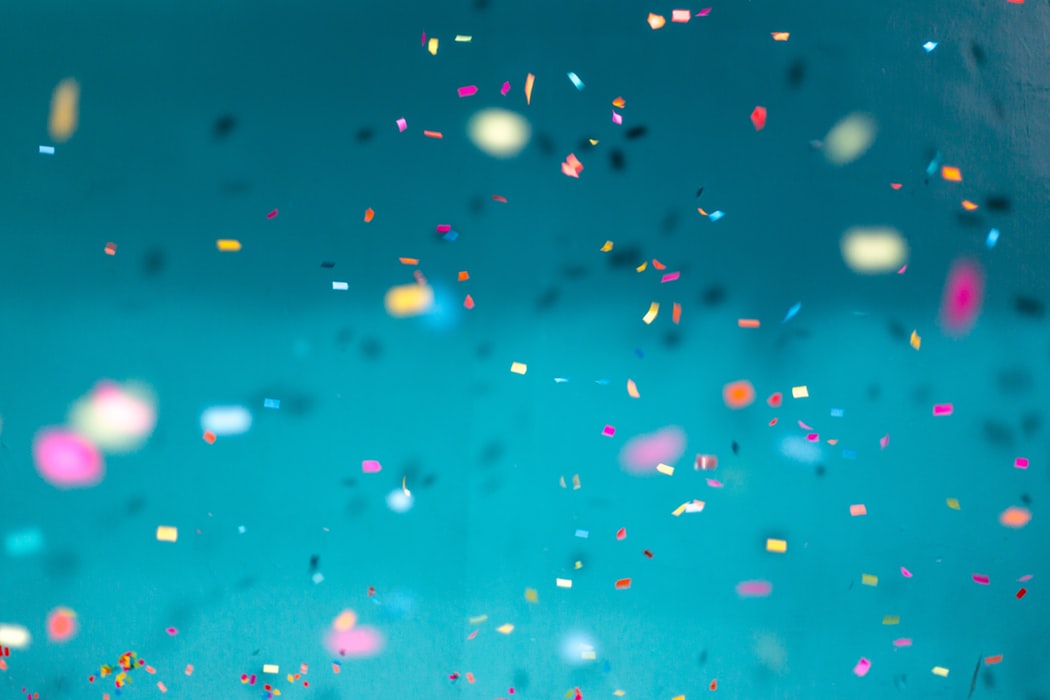 The topic: "Apathy as a factor of psychological maladaptation in adulthood."