Modern methods of mathematical modeling
The Winter School on modern methods of mathematical modeling of psychological data was held in December with the participation of Alexander Vinogradov (Ukraine).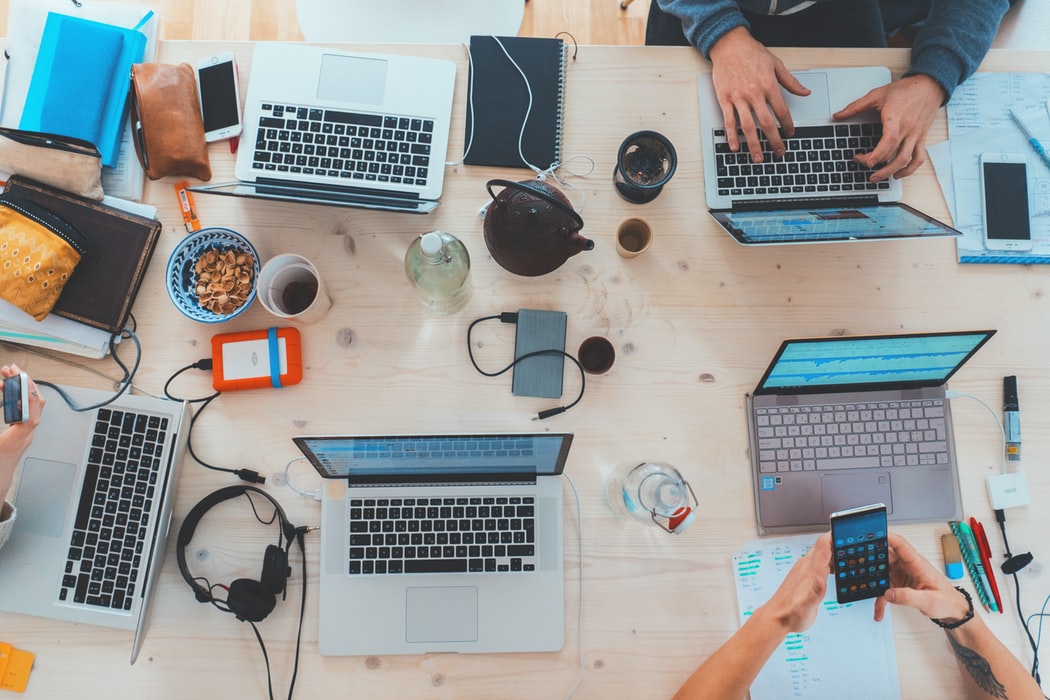 Every year the laboratory organizes the winter school to teach how to analyze psychological data.

The school was held by:
1) Alexander Vinogradov, Ph.D, associate professor of the department of social psychology at the faculty of psychology of the Taras Shevchenko National University of Kyiv http://www.psy.univ.kiev.ua/ua/database/userprofile/Vynohradov-Oleksandr-Hennadiyovych
2) Evgeny Osin, Deputy Head of the International Laboratory for Positive Psychology of Personality and Motivation, Ph.D, associate Professor, Department of Psychology, Higher School of Economics, HSE https://www.hse.ru/staff/eosin
 
The following topics were touched upon:
Automatic preparation of tables with effect sizes according to APA standards in R.
Linear models in R: multiple regression, hierarchical multiple regression, effects of interaction with categorical and interval moderators: interpretation and graphic display.
Multilevel linear models in case of random effects: models with random interception, random bias, slopes as a result.