Best Teachers of HSE University 2022
According to the annual assessment of students, Alena Zolotareva has won the HSE Best Teachers nomination secon year in a row.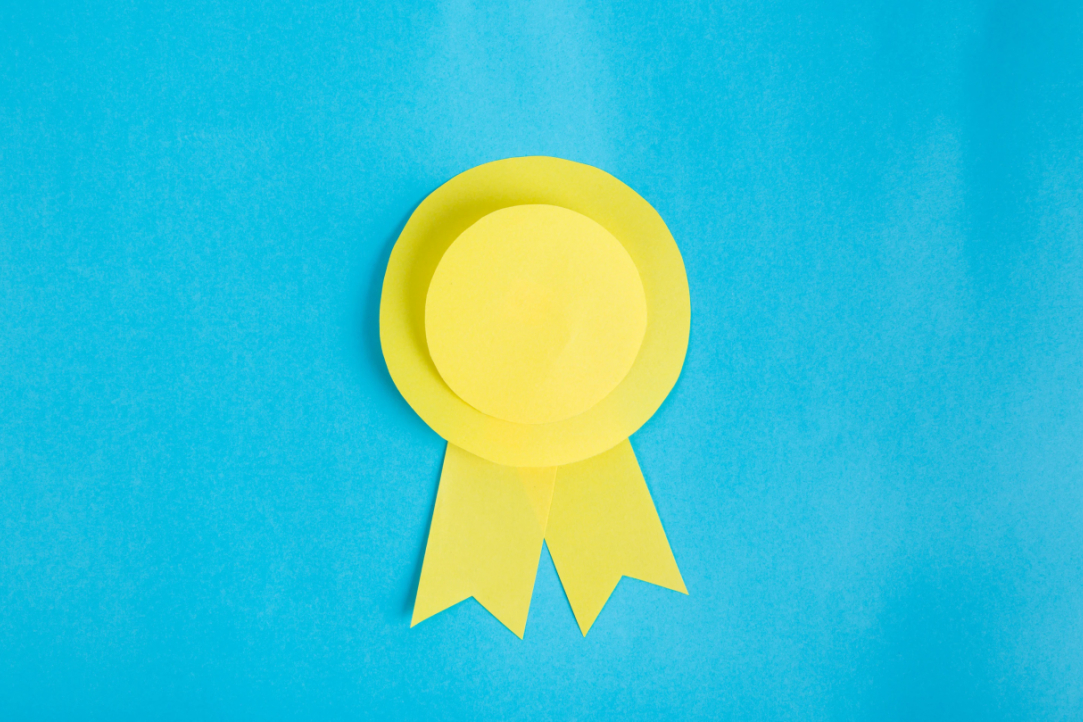 Voting for HSE University's Best Teachers 2022 is now over.
Students submitted their assessments online via the 'Rate your Courses' LMS module alongside the compulsory Teaching Quality Assessments for Module 4. ICEF and HSE-NES students voted through their own systems. Each student could nominate up to two lecturers and two workshop supervisors.
Congratulations to Alena Anatolyevna Zolotareva, Senior Research Fellow, on winning the traditional election of the best teacher at the Higher School of Economics 2022 from the Faculty of Social Sciences!