Psychological Problems of the Meaning of Life and Acme Were Discussed at the International Symposium
Dmitry Leontiev made a presentation "Tolstoy and his differential philosophy of life".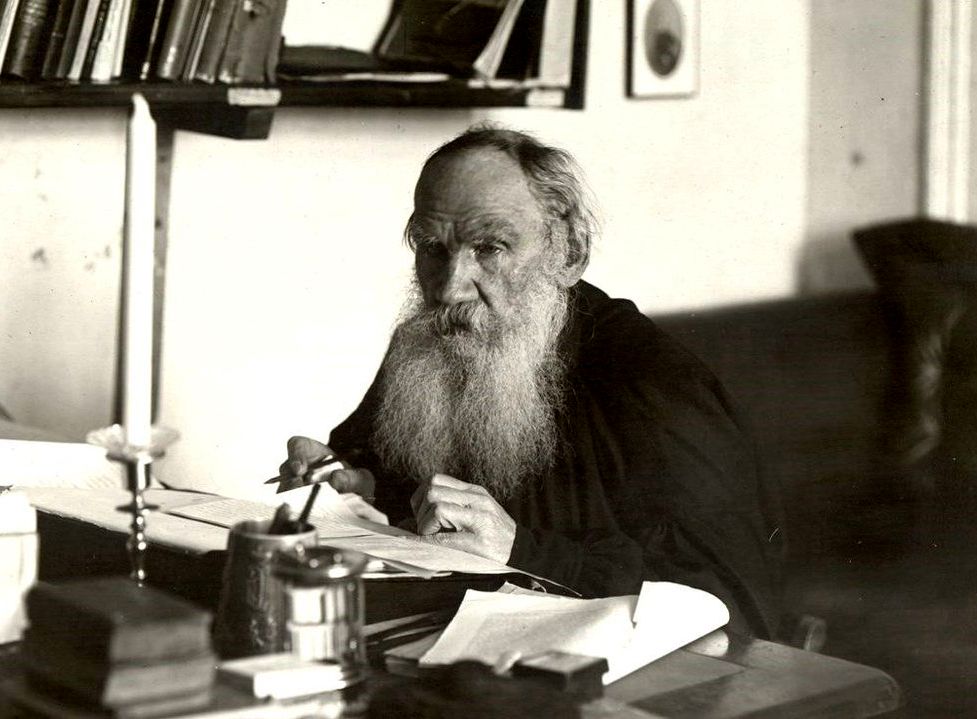 Dmitry Leontiev gave examples of the ideas of Lev Tolstoy, which are defined or echo the ideas of Sigmund Freud, Viktor Frankl, Alfred Adler and Max Scheller.
In conclusion of his speech Leontiev said that a few months before the death Tolstoy brought out in an aphoristic form the key idea of ​​his diaries: "Man recognizes himself as a god, because God is in him. He recognizes himself as a pig, and he is also right, because the pig is also in him. But he is gravely mistaken when he considers his pig to be a god. Dmitry added that in other works Tolstoy urged to distinguish within oneself a pig and God and move towards God, to overcome the pig in oneself.

In the end D.A. Leontiev responded to E.E. Sapogova, who asked: "If life claims only a pig in a person - and not God, then what is the life trajectory? What will happen to the inner god? Leontiev replied: "Of course, there will be a crisis ... Even if life calls for a pig, there are people who follow the path of least resistance, there are those who are ready to keep something in themselves for their own sake. What is called human dignity. Dignity is the bar that a person sets for himself, ignoring the bars set by the environment. Man - despite the fact that the environment demands a pig from him - finds in himself the resources to move towards God.