Let's Meditate
Laboratory staff member Maina Miletich held a series of meditation meetings for everyone.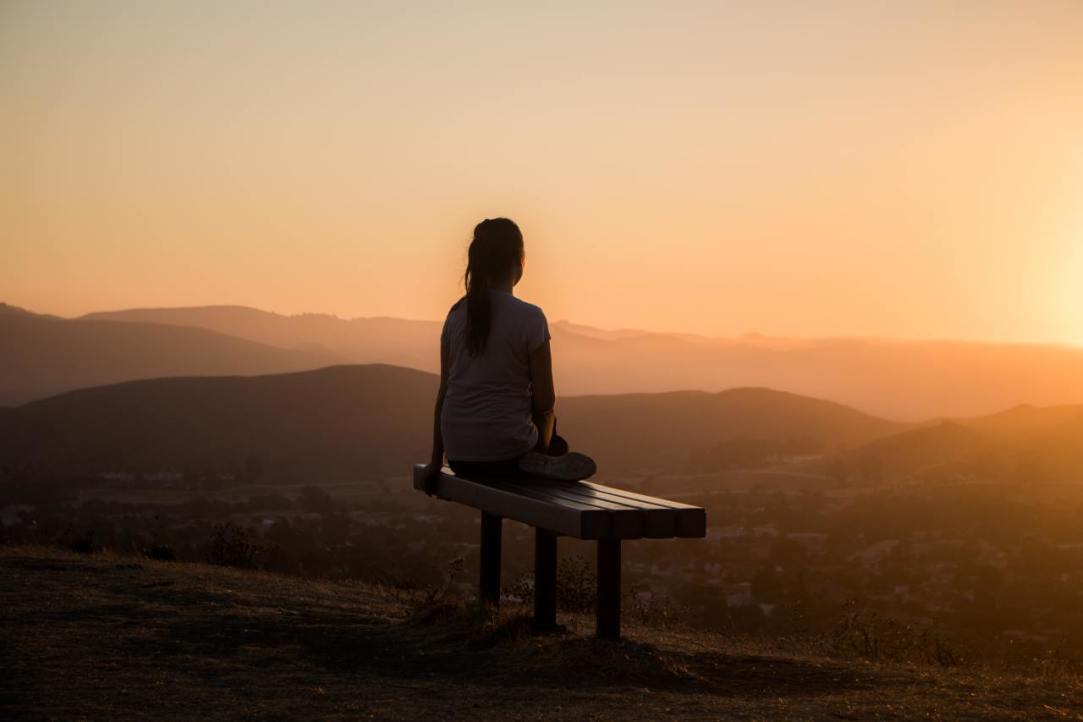 The practice of mindfulness came to the Western world from Buddhism: in the 1970s, John Kabat-Zinn, Ph.D. in biology and professor of medicine, developed a mindfulness-based stress reduction program. A large number of studies show the effectiveness of this method. Mindfulness Based Stress Reduction (MBSR) programs and other mindfulness practices are now common as anti-stress therapy and recommended as a daily stress prevention practice.

At the meetings, Maina told what mindfulness is and how mindfulness practices help in life, work and study. And, of course, each of the participants was able to practice.